Ik maak graag tijd voor een kennismakingsgesprek
Wij zijn geopend op afspraak zodat wij alle tijd aan U kunnen besteden. Bel of mail ons om een tijdstip vast te leggen. Heeft U een andere vraag bijvoorbeeld over een specifiek item of verzending?
Neem contact met ons op, wij zijn U graag van dienst.
Adres:
Schelmseweg 8
6861 WV Oosterbeek
Overig:
Kamer van koophandel: 75765985
BTW: NL001897842B31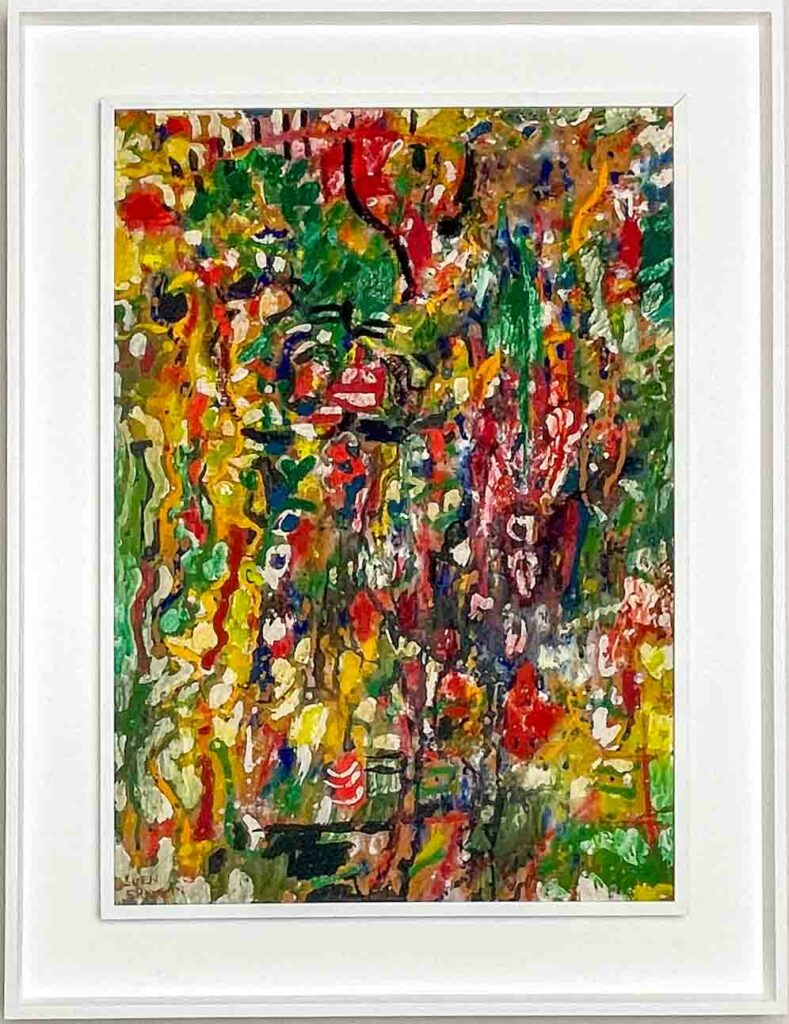 Original oilpainting on board "Red Flowers". Painted by Swedish artist Sven Erixson in 1962. Signed and dated by the artist (front bottom left), titled on the back, professionally framed in bespoke white painted wooden frame.
Price including VAT: € 5750