"Art enables us to find ourselves and lose ourselves at the same time"
Mijn kunsthandel collectie - samengesteld uit na-oorlogse beeldende en toegepaste kunst en vintage designobjecten - is een afspiegeling van mijn persoonlijke voorkeur en expertise. De focus ligt op abstracte kunst, Scandinavisch glaskunst en vintage design. Alle onderstaande objecten zijn beschikbaar. Voor aanvullende informatie klik op de afbeeldingen.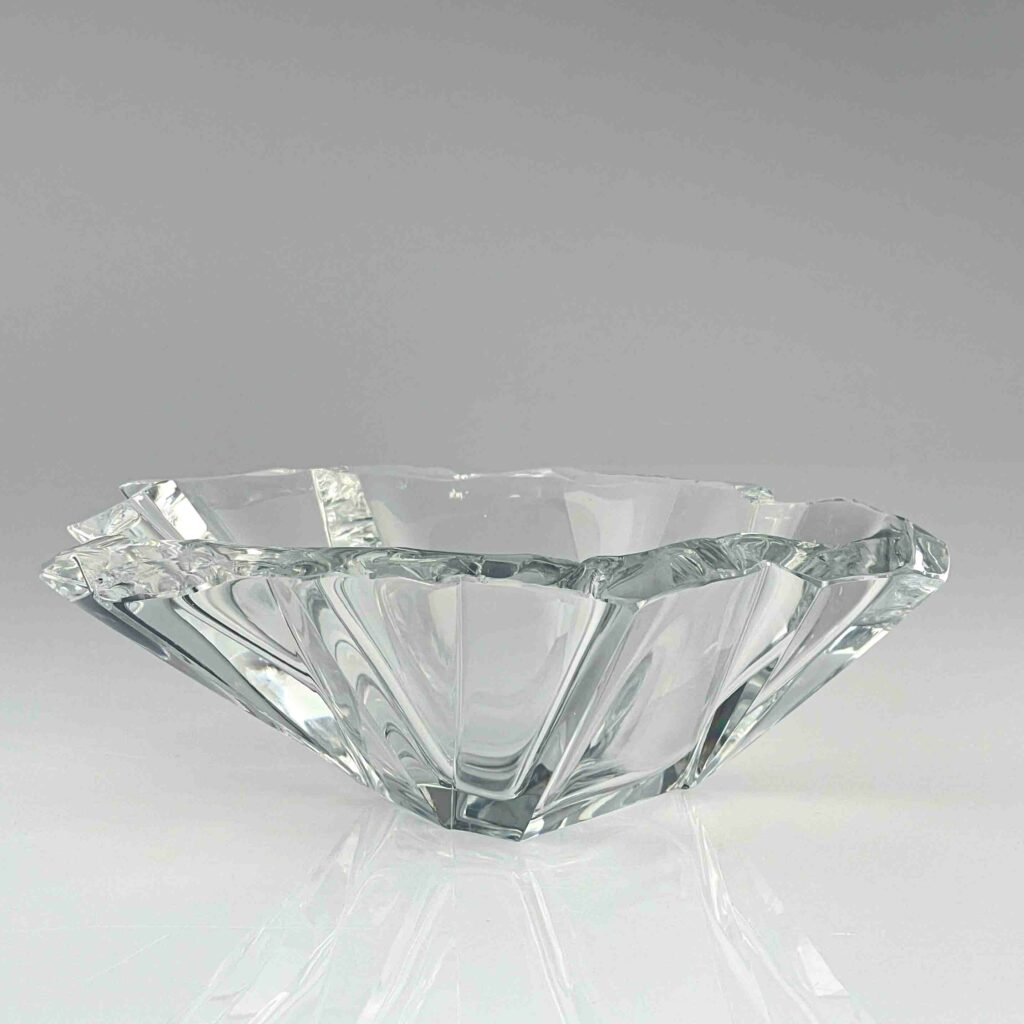 A still-mold blown, cut crystal Art-object with hammered rim, "Jäänsäro" or "Iceblock", model 3551. Designed by Tapio Wirkkala in 1951 and executed by the Iittala glassworks circa 1960.
For this glass object, among others, Tapio Wirkkala won the Grand Prix, the highest award given at the IX Milan Triennale (1951).
Price including VAT: € 1050