Sakari Pykälä - A unique handcarved pinewood dish - Finland circa 1960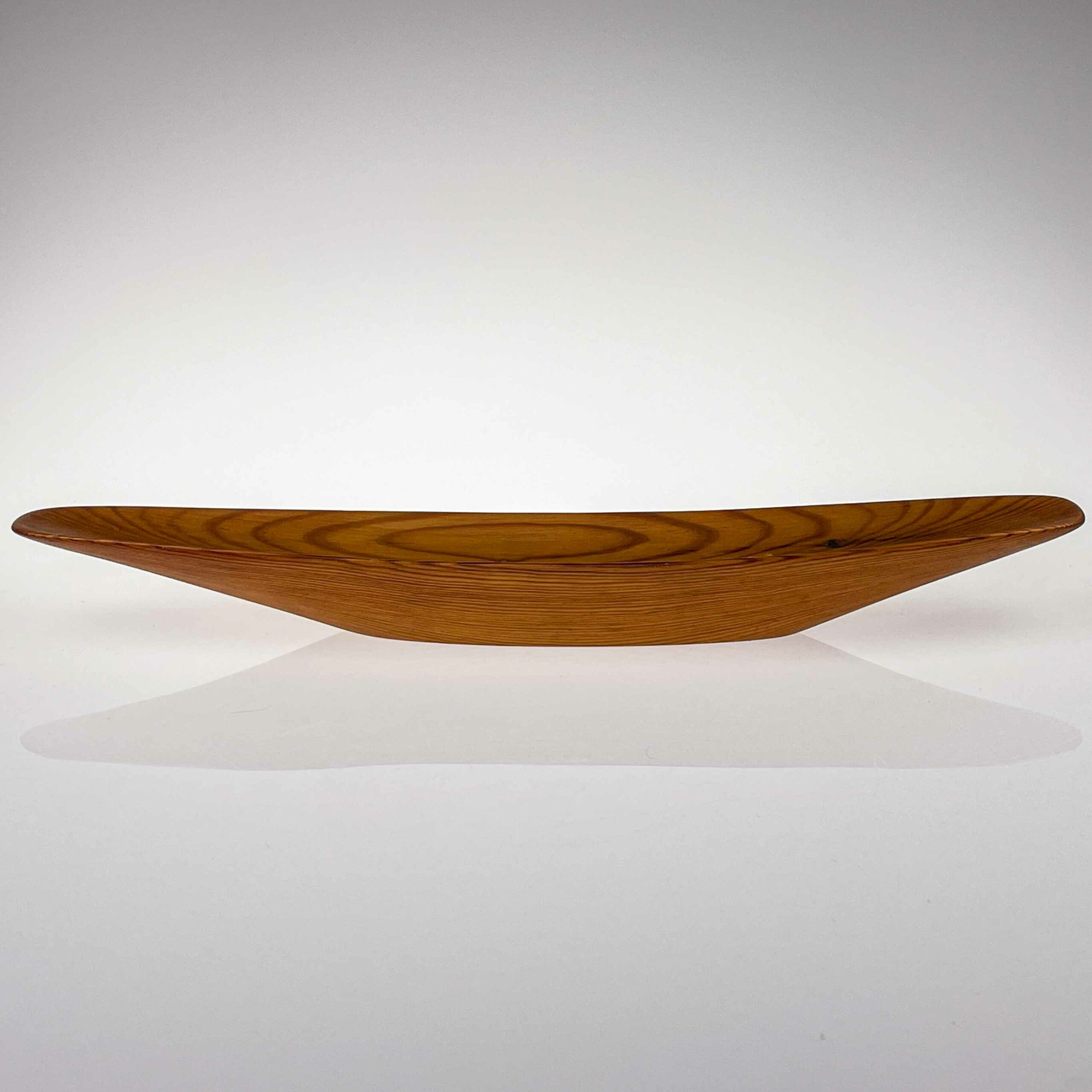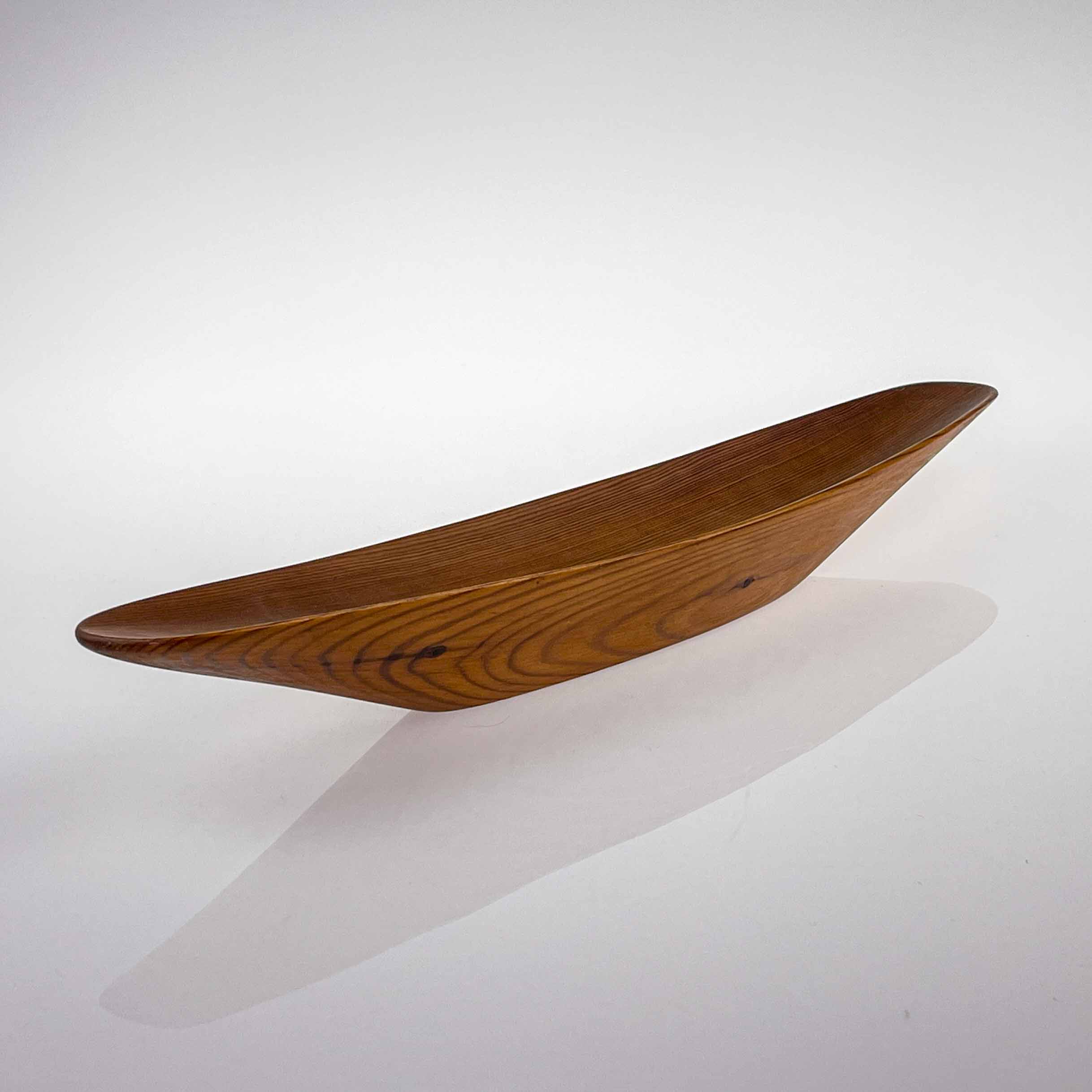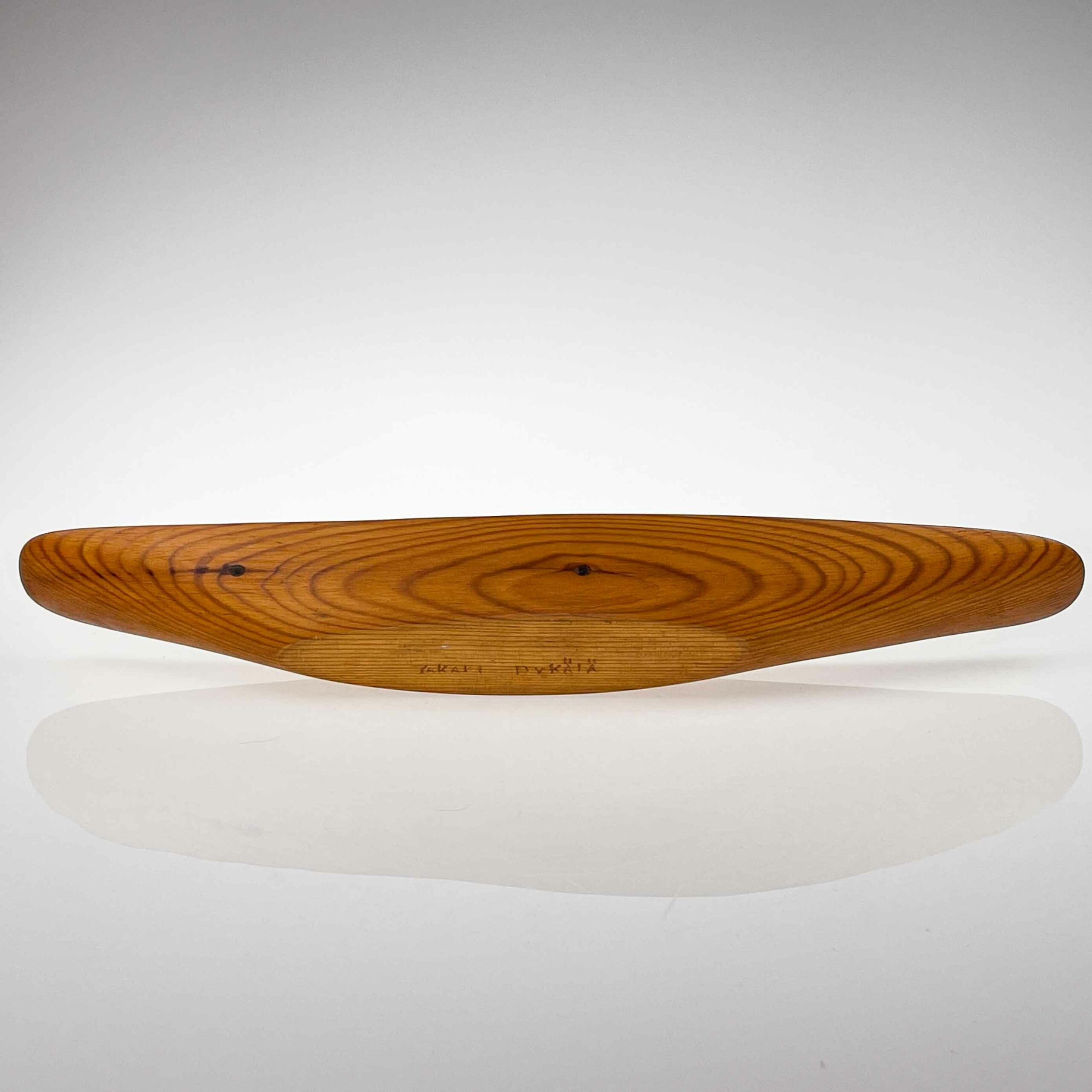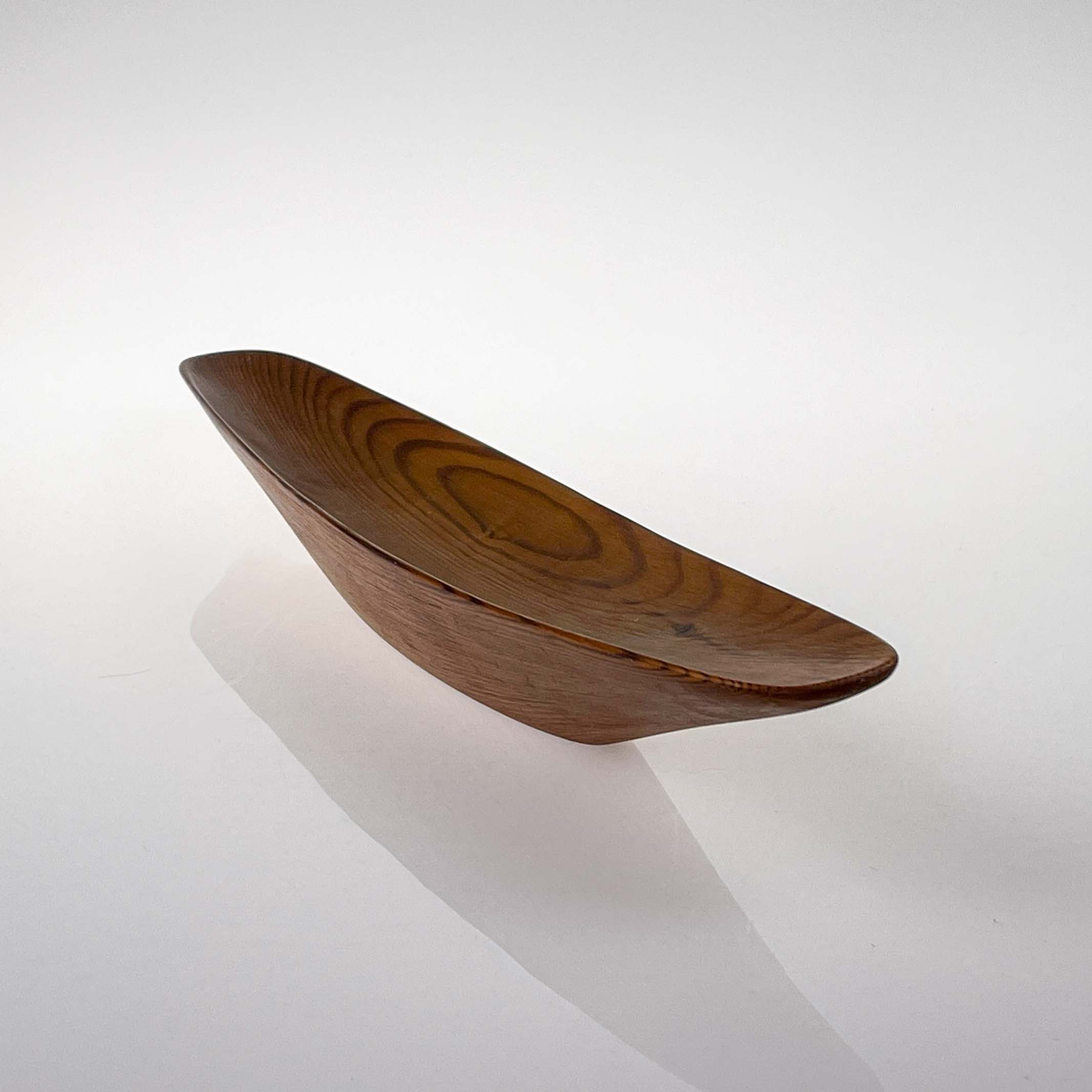 Sakari Pykälä - A unique handcarved pinewood dish - Finland circa 1960
A handcarved, large pinewood dish. Made by the Finnish sculptor Sakari Pykälä, most likely in the 1960's.
This dish is an unique piece and fully signed / engraved underneath the base by the artist.
Price including VAT: € 389
About

Sakari Pykälä
Sakari Pykälä (1926 Nastola, Finland - 1996 Helsinki, Finland) was a Finnish sculptor, best known for his wood sculptures.
Pykälä studied at the Academy of Arts and Crafts in 1951-1954 in a three-year course for decorative sculptor and shaper and at the Accademia di Belle Arti in Rome in 1959. At the beginning of the 1980's he lived in Rome again for a few years and worked there, among other things, as an accompanying artist at the American Academy.
At the beginning of his career, Pykälä worked for three years as a designer for Riihimäki Glas. He worked mainly with wood, but during his career also made bronzes and sculptures in stone. One of Sakari Pykälä's most important works is the large elm sculpture of the Finnish national saint St. Henry, placed in the church of Minerva in Rome.
Sakari Pykälä's works have been exhibited in various Finnish museums as well as in Switzerland and Italy. His works can be seen at the Museum of Modern Art in New York and the Brooklyn Museum, among others.
Signed / engraved underneath the base by the artist.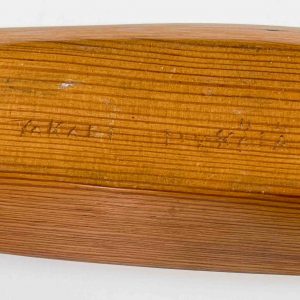 This object is in good vintage condition, some  scratches and wear consistent with age and use. No cracks or chips.