Pieter de Haard - "Untitled" 1972 - Oil on canvas, original frame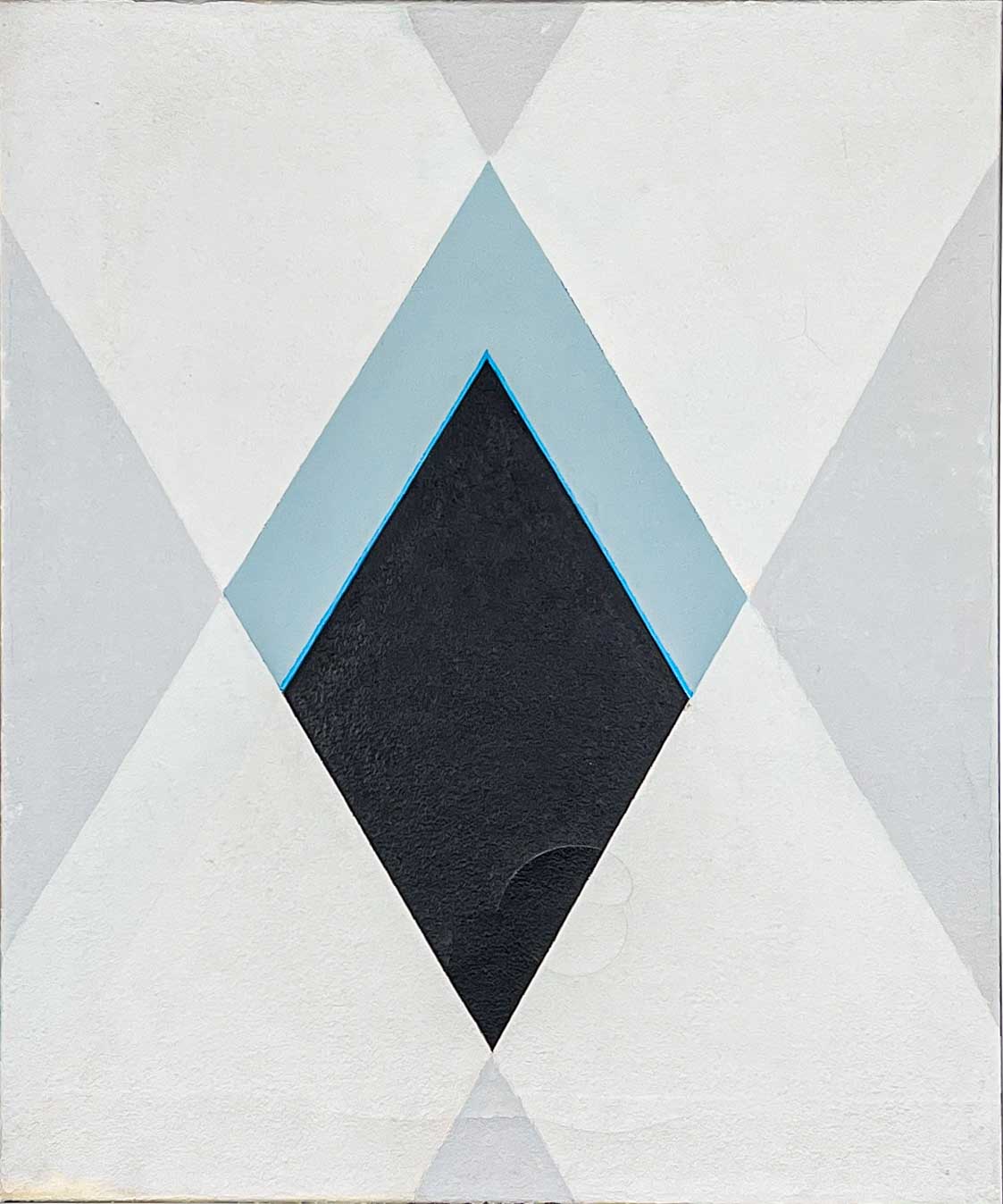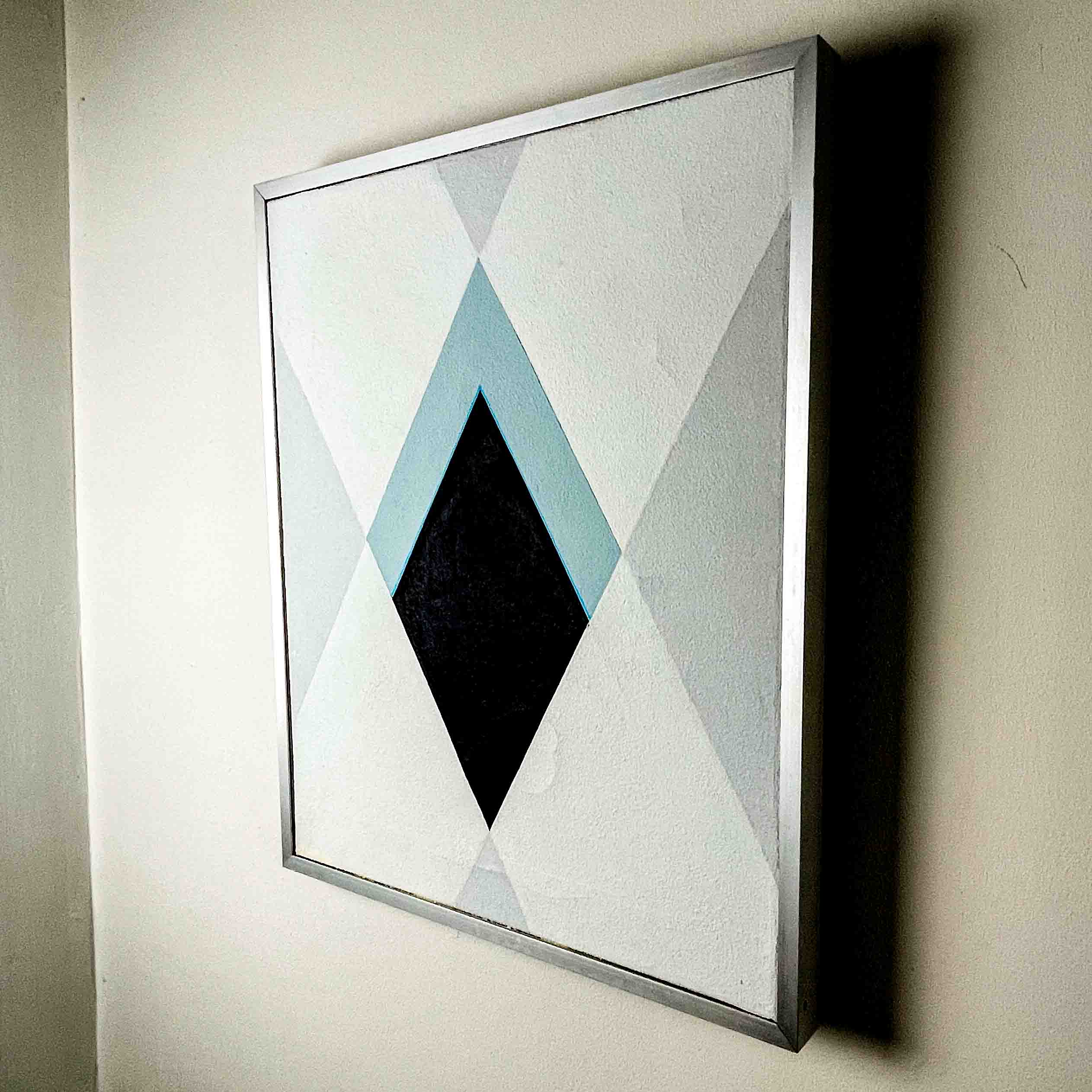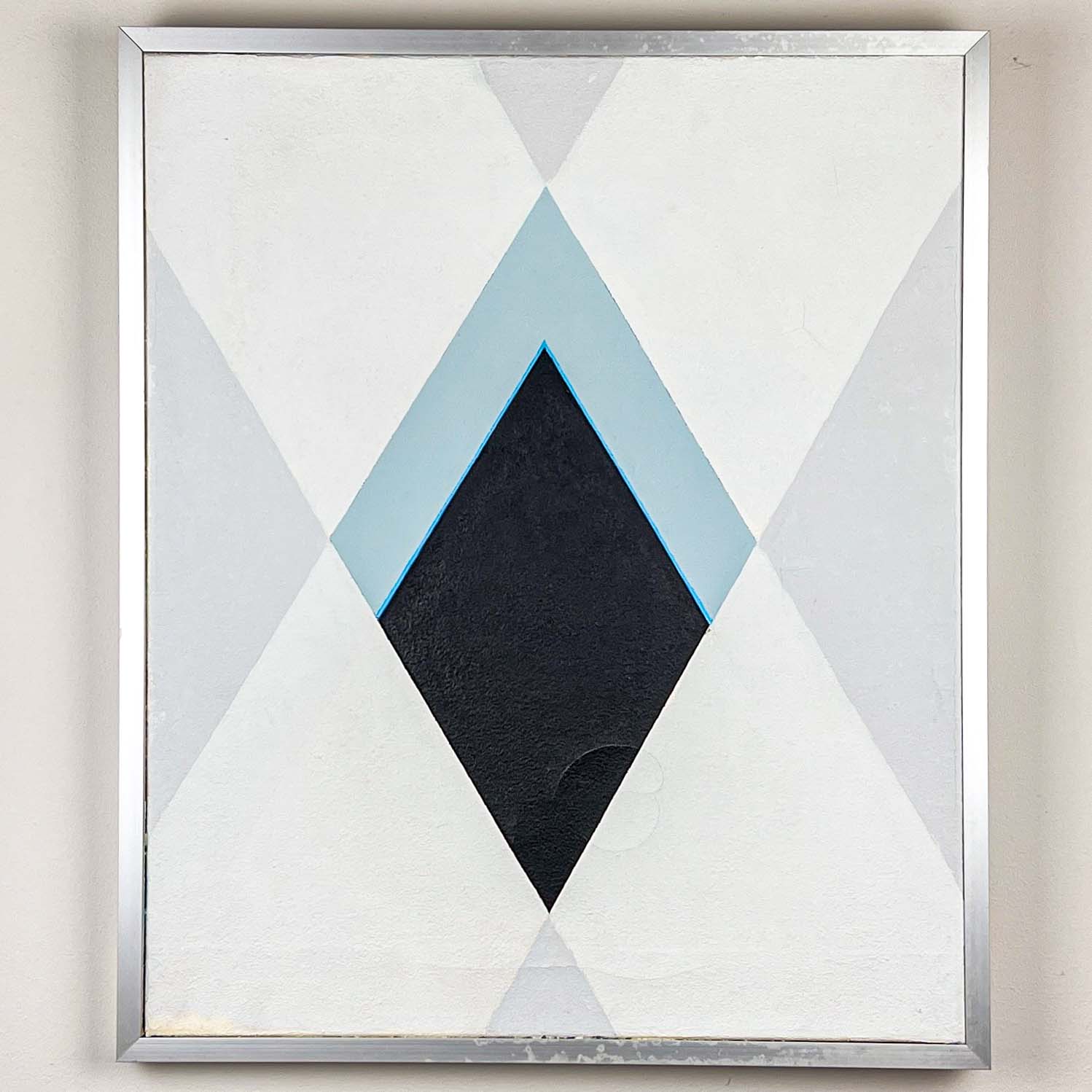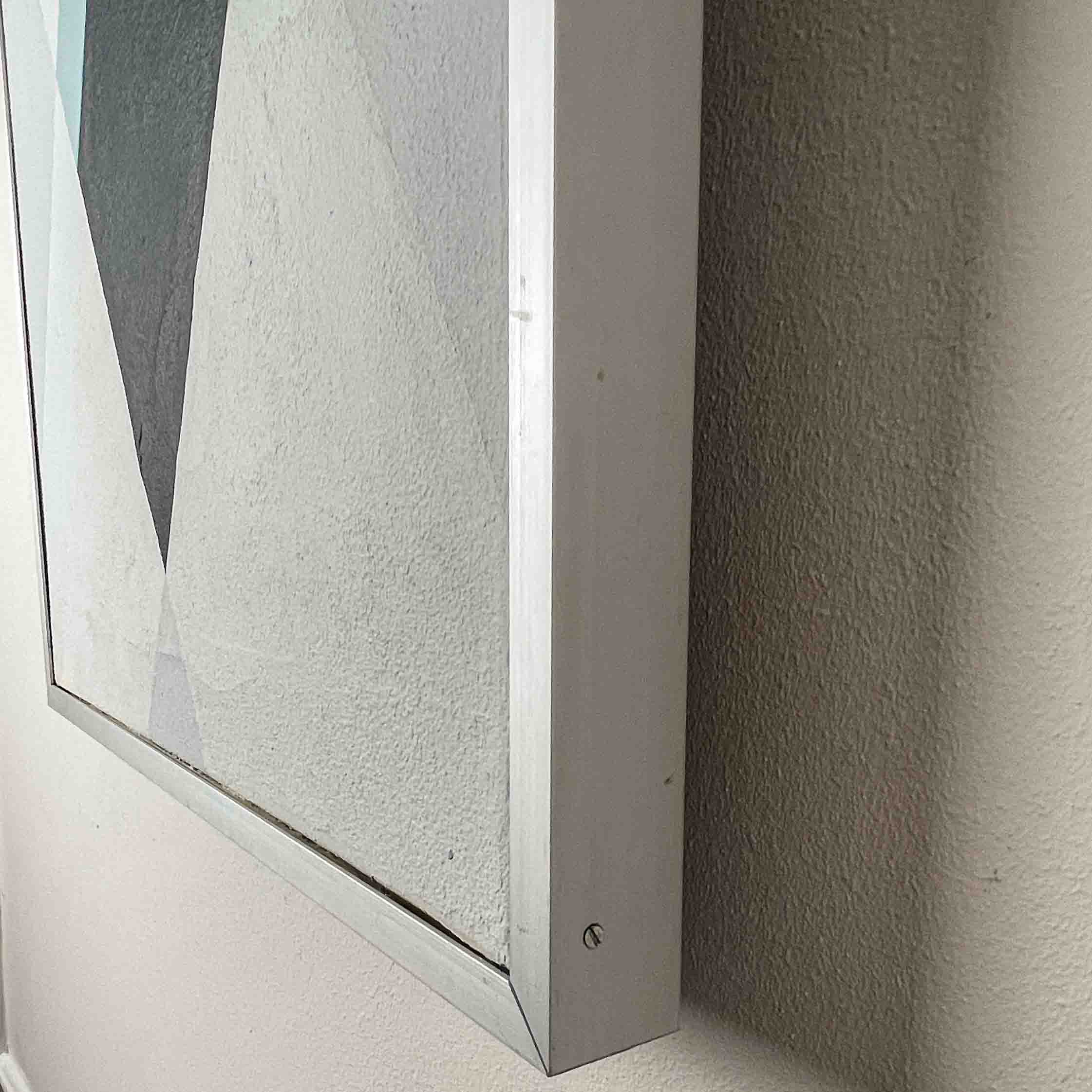 Pieter de Haard - "Untitled" 1972 - Oil on canvas, original frame.
A unique geometric-abstract oilpainting on canvas. Painted in 1972 by Dutch artist Pieter de Haard.
Signature and title on the back (verso).
Price including VAT
About Pieter de Haard
Pieter de Haard (Rotterdam 1914 – Rotterdam 2000) was a Dutch painter and illustrator, most known for his geometric abstract oeuvre he created from the 1940's onward.
As a young boy, Pieter grew an interest in art and started visiting exhibitions in the Boijmans van Beuningen Museum in his hometown, Rotterdam. The museum director Dirk Hannema noticed the young visitor and advised the boy to go to the Kunstnijverheids School, the predecessor of the Art Academy.
In 1931/1932 PdH went to Münich where he studied Philosophy and Mathematics. When he returned to Rotterdam, he continued to paint. In the pastels De Haard painted during World War II he continued researching into the representation of spatial dynamics until he finally settled for mathematics, its natural ratios and the Golden Section in particular.
The oeuvre from his mathematical period which started in 1946 when after he returned to Rotterdam constituted the height of his career, was gradually stripped bare of colour and the compositions became ever more straightforward.
From the later '40s to mid-'50s, Pieter de Haard was (partly) living in Paris, where he created an oeuvre partially based on musical rhythms. While in Paris Pieter de Haard worked for an American impresario of theatre shows for whom he painted decors. That American liked his work and introduced De Haard to gallerists, art dealers and  American collectors.
Pieter de Haard returned to Rotterdam in the 1950's and got married. Times were difficult for him in the next two decades and he got a job as an art-teacher by the Social Department of the city of Rotterdam.
Since the 1970s, interest in Pieter de Haard's work has been growing, as evidenced by the exhibitions organised of his work since then.