Nils Gunnar Stenqvist - Relief, late 1970's - paint on birchwood and fruitwood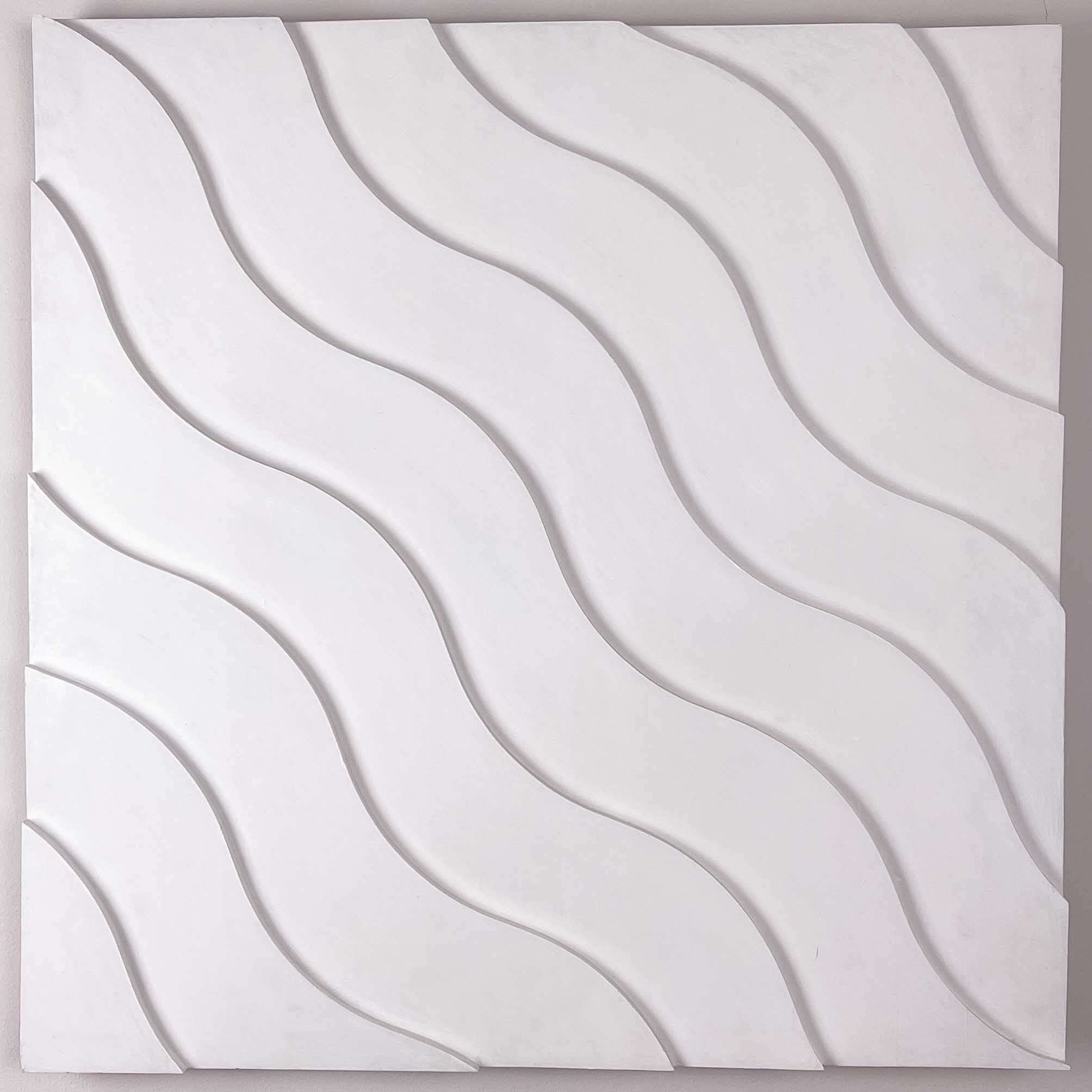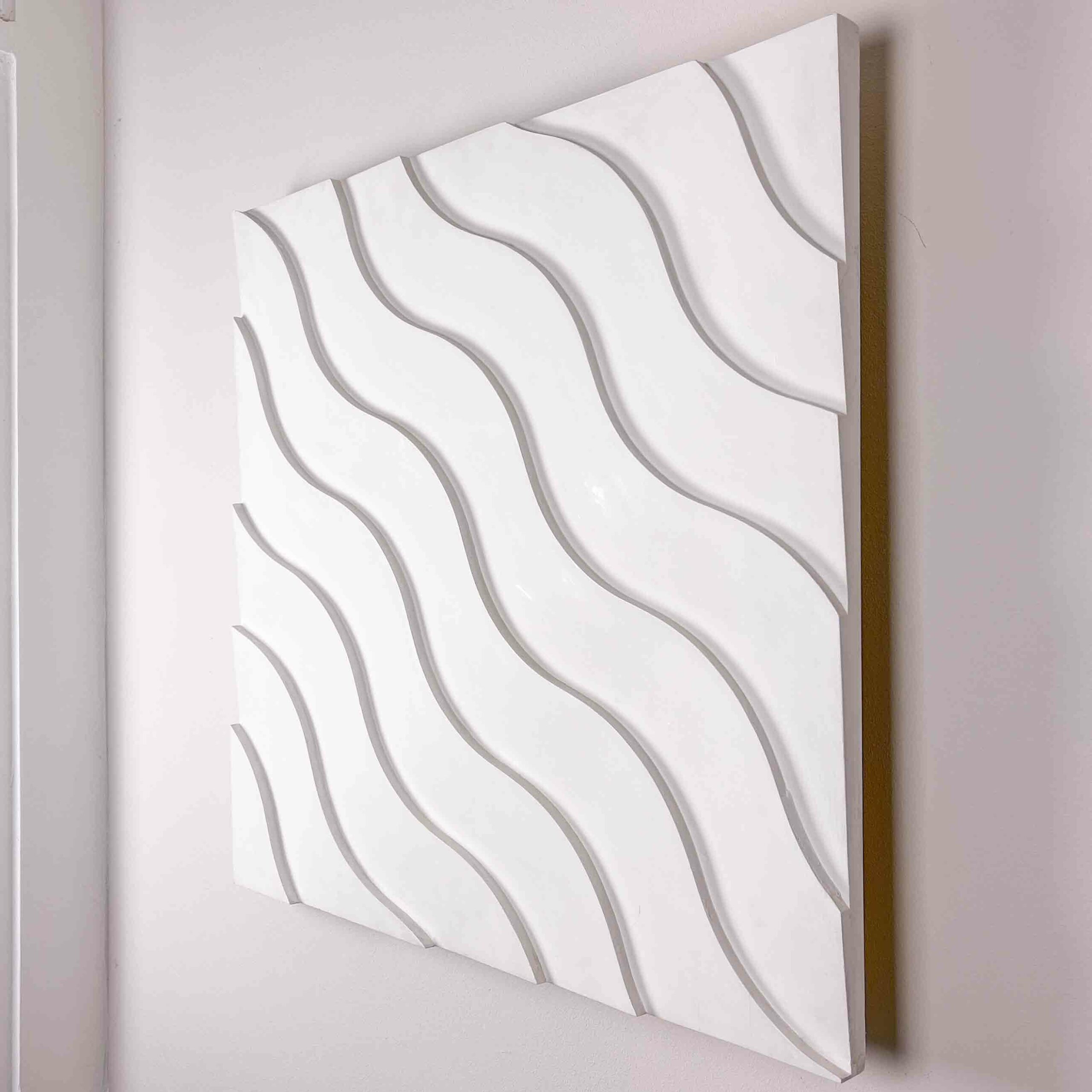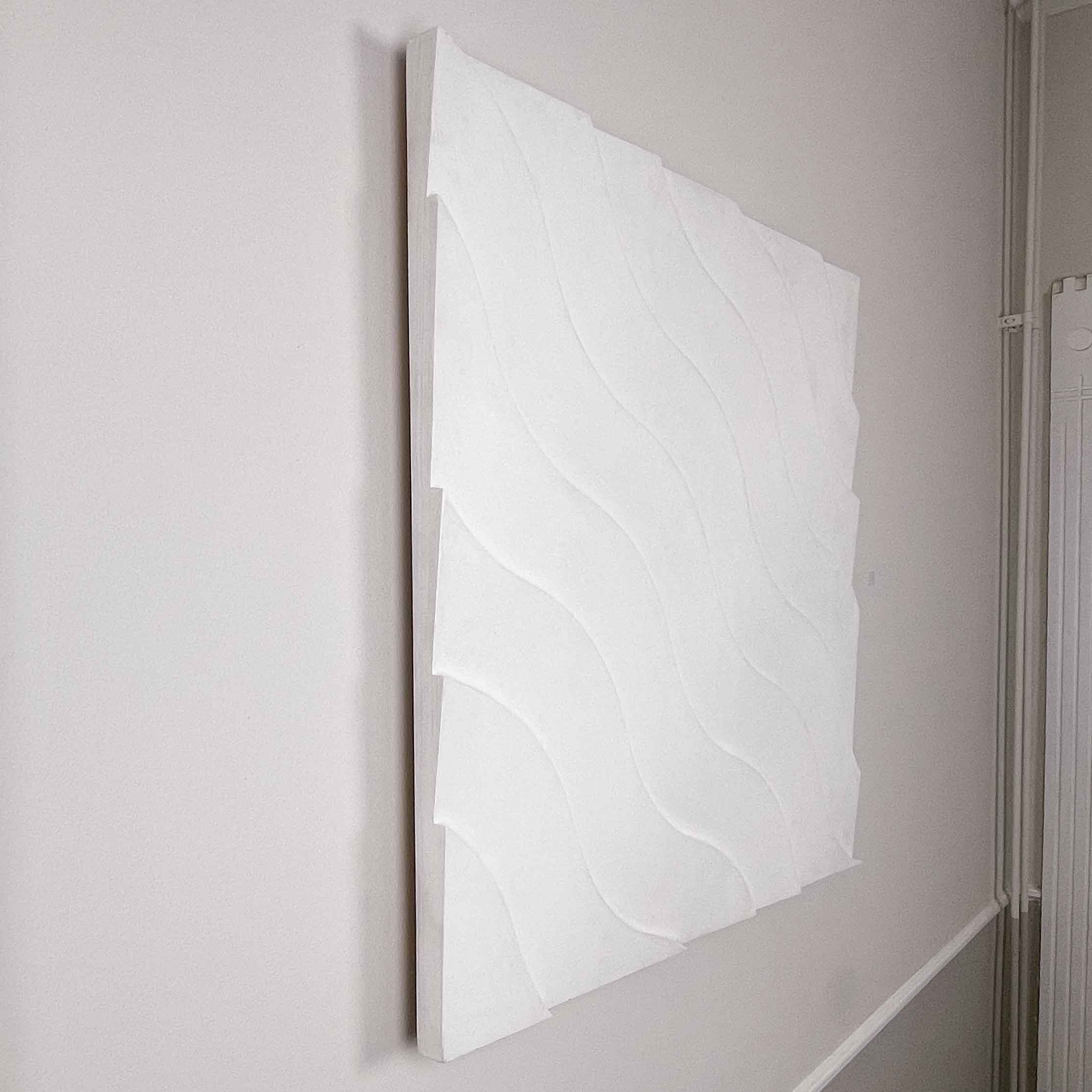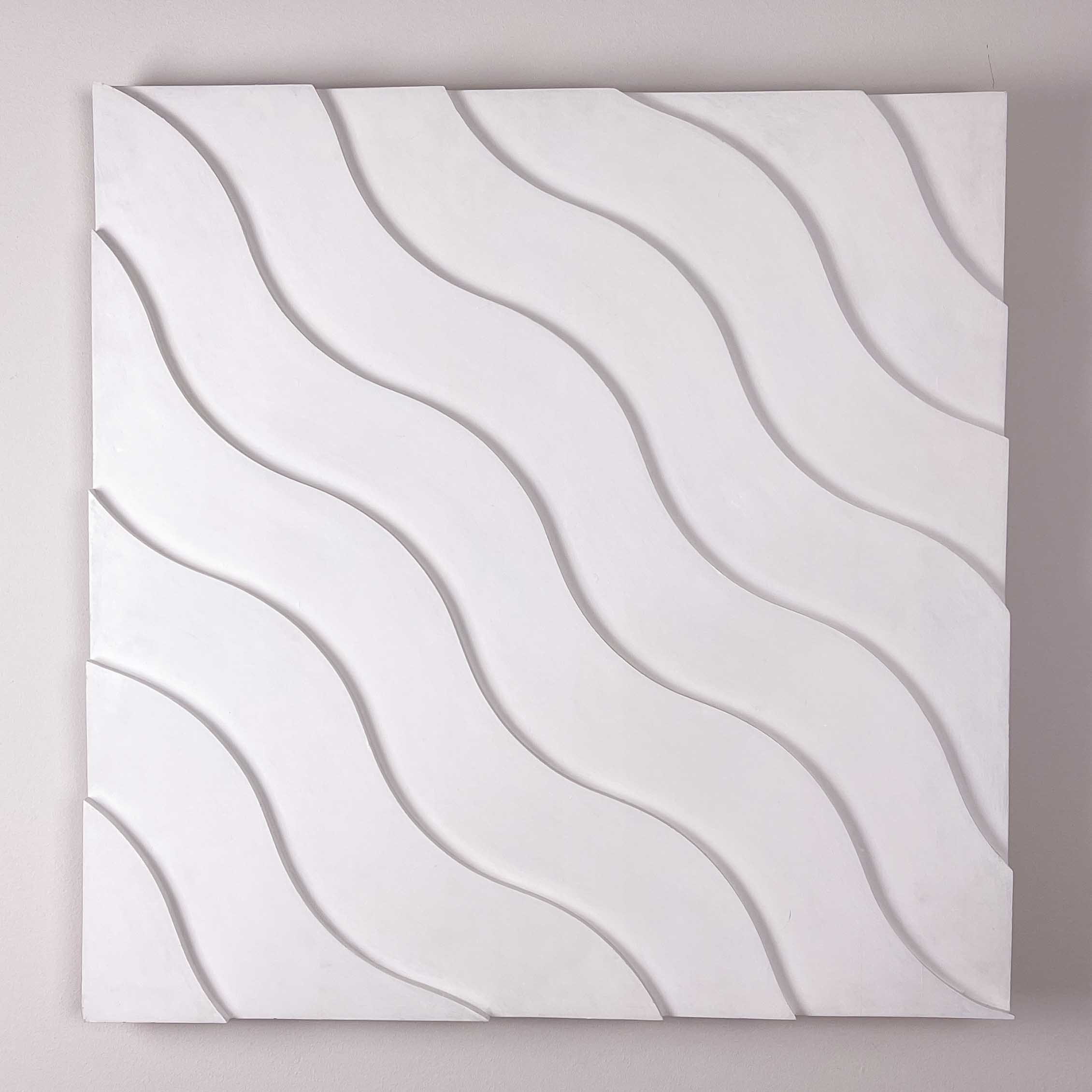 Nils Gunnar Stenqvist - Relief, late 1970's - paint on birchwood and fruitwood
This original artwork was sculpted by Nils Gunnar Stenqvist in the late 1970's. The artist used  birchwood later painted white. The two horizontal beams on the back are made of fruitwood.
The artist signed the work in conté / pencil on the back and also marked it.
Price including VAT: Sold
About Nils Gunnar Stenqvist
Nils Gunnar Stenqvist was a Swedish painter and printmaker, born on March 6, 1920, in Göteborg, Sweden. He began his artistic education at the Valand Academy in Göteborg and later continued his studies at the Royal Academy of Fine Arts in Stockholm. Stenqvist was also greatly influenced by his travels to France, Italy, and Spain, where he spent time studying and creating art.
Stenqvist's early work was characterized by a love for nature and the countryside. He was known for his landscapes and still life paintings, which featured bold, vibrant colors and expressive brushstrokes. In the 1960s, Stenqvist's style evolved to include more abstract forms and shapes, with an emphasis on texture and composition.
Throughout his career, Stenqvist explored a variety of mediums, including oil paint, watercolor, and printmaking. He was particularly interested in the process of printmaking and often experimented with different techniques, such as etching, aquatint, and lithography.
Stenqvist's work was highly regarded in Sweden and he exhibited widely throughout his career. He was a member of the Royal Swedish Academy of Fine Arts and also taught at the Valand Academy in Göteborg. In 1970, he was awarded the Prince Eugen Medal for his contributions to Swedish art.
Stenqvist's legacy continues to live on through his artwork, which can be found in collections throughout Sweden and the rest of the world. His unique style and artistic vision have left a lasting impression on the Swedish art world and continue to inspire artists today. Nils Gunnar Stenqvist passed away on May 11, 2006, but his contributions to the art world will always be remembered.
Signed in conté / pencil (Verso), also stamped