Collection
"Art enables us to find ourselves and lose ourselves at the same time"
Thomas Merton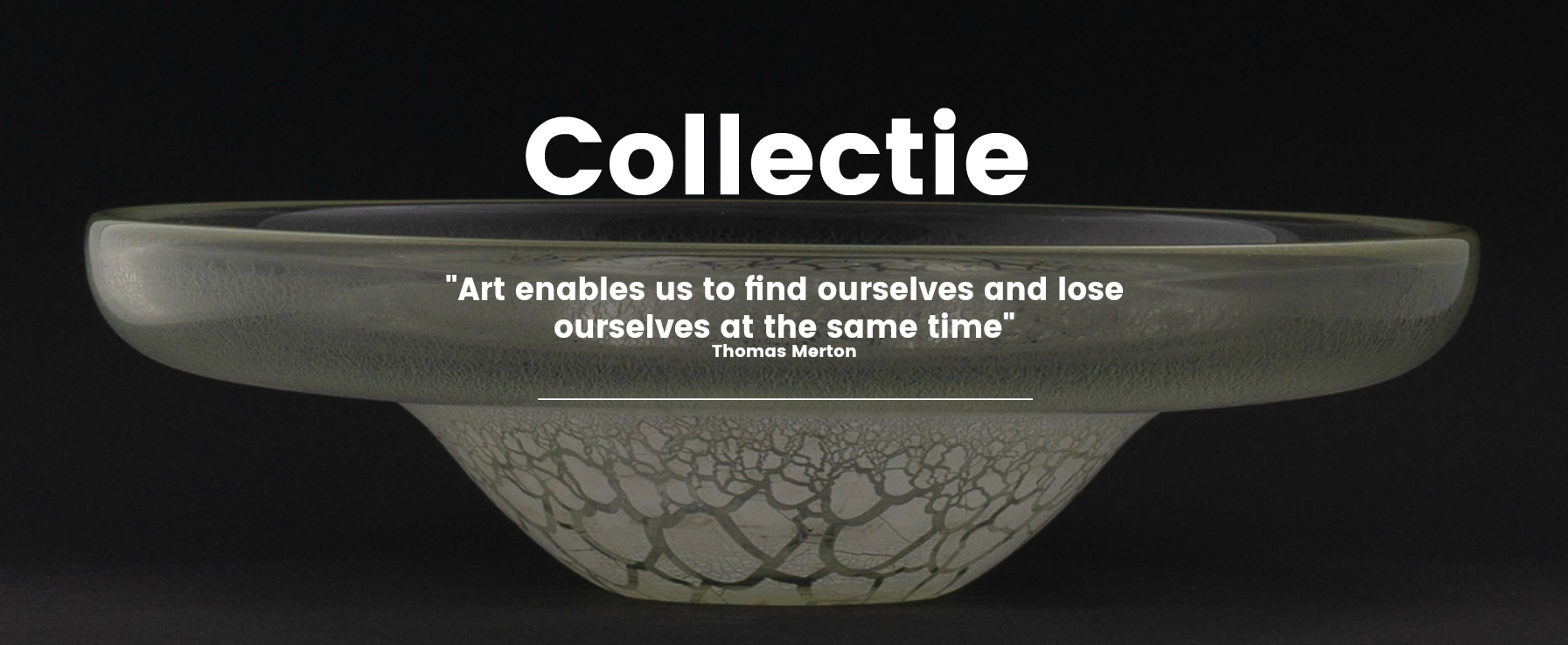 My art collection, consisting of fine arts and design objects, reflects my personal preferences and expertise. It centers around post-War art, Scandinavian modernism and Scandinavian design. For more information about price and provenance, please click the pictures below.
Some of the objects have already found their way to loving new owners. If you are looking for a similar piece, don't hesitate to contact us. If you tell us what you're looking for, we will try to find it for you!
All items
Available
Found new owners
Silkscreen and photo-collage. Sheet size 90×69 cm . Framed – museumglas. This artwork is an silkscreen / collage of the proposed – not yet executed – wrapping of the Figures of the Aphai temple on the island of Aegina (Greece) exhibited in the Glyptothek Munich Museum. The entire proposed project consist of the wrapping of all the Classical sculptures in the Glyptothek. Two more silkscreens are made by Christo and Jeanne-Claude of this subject: Wrapped Statues, Sleeping Fawn, Project for the Glyptothek, Munich, 2001 and Wrapped Roman Sculptures, Project for Die Glyptothek, München,1991.
Price including VAT: SOLD