Aldo van den Nieuwelaar - A lightsculpture "Circellamp", model TC6 - Boops, The Netherlands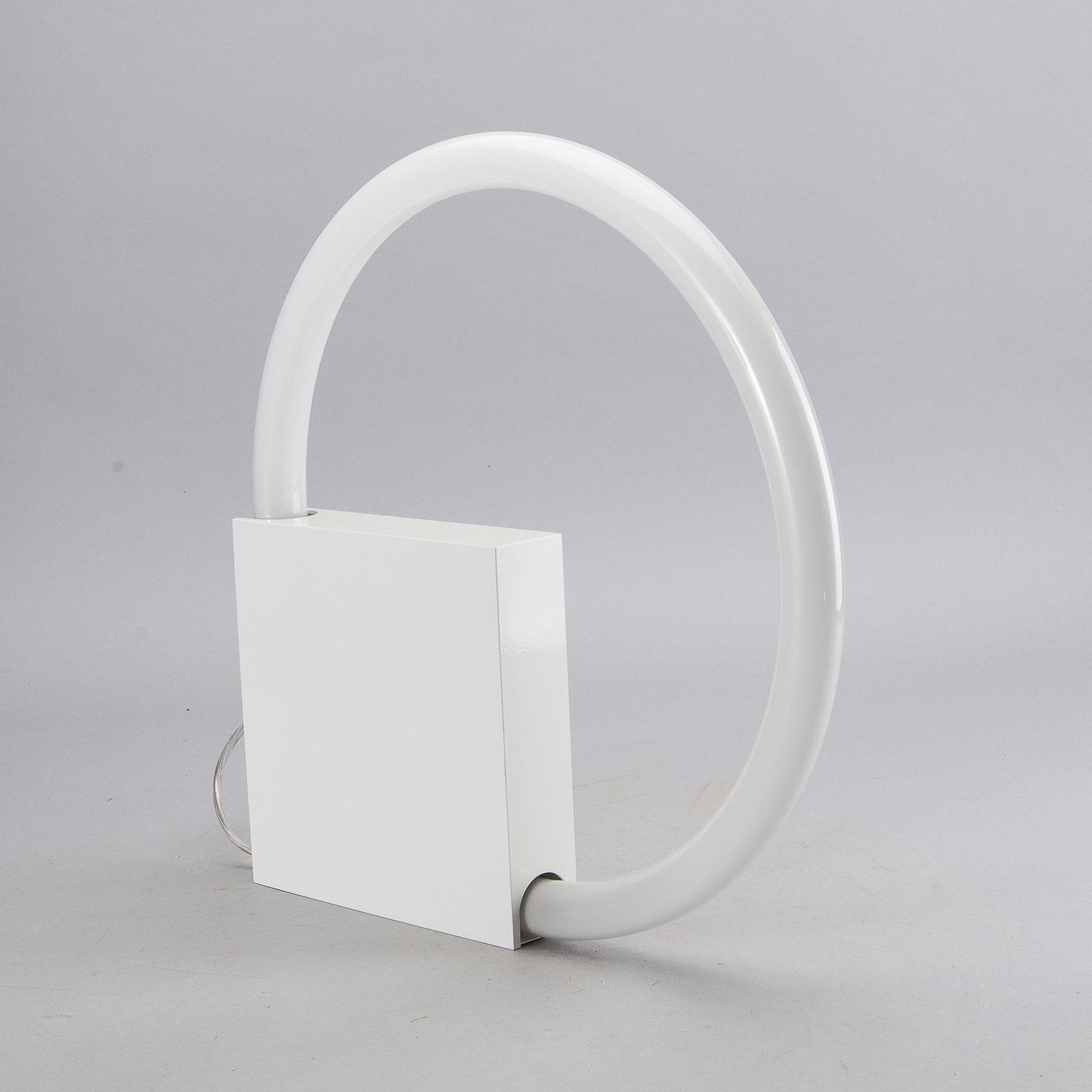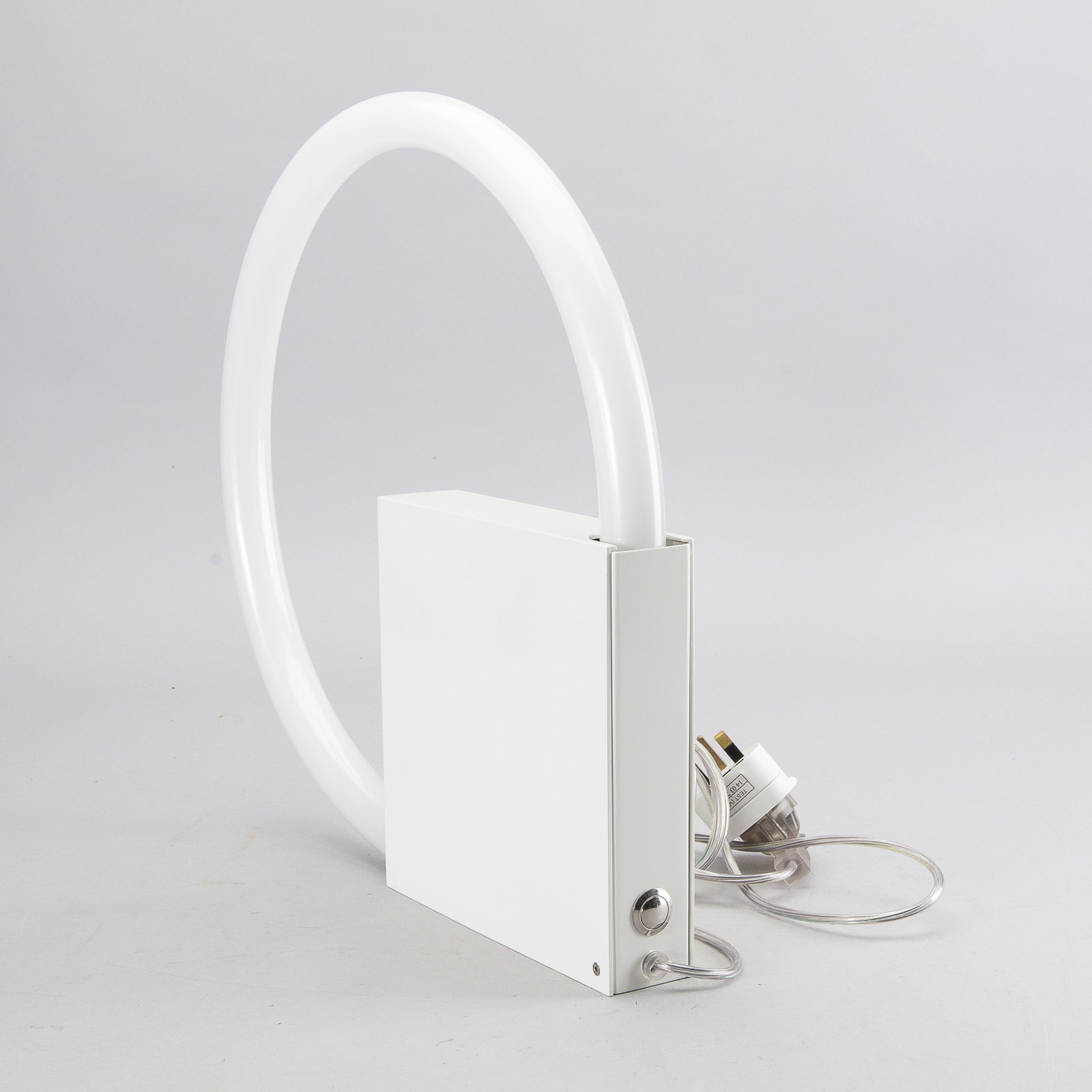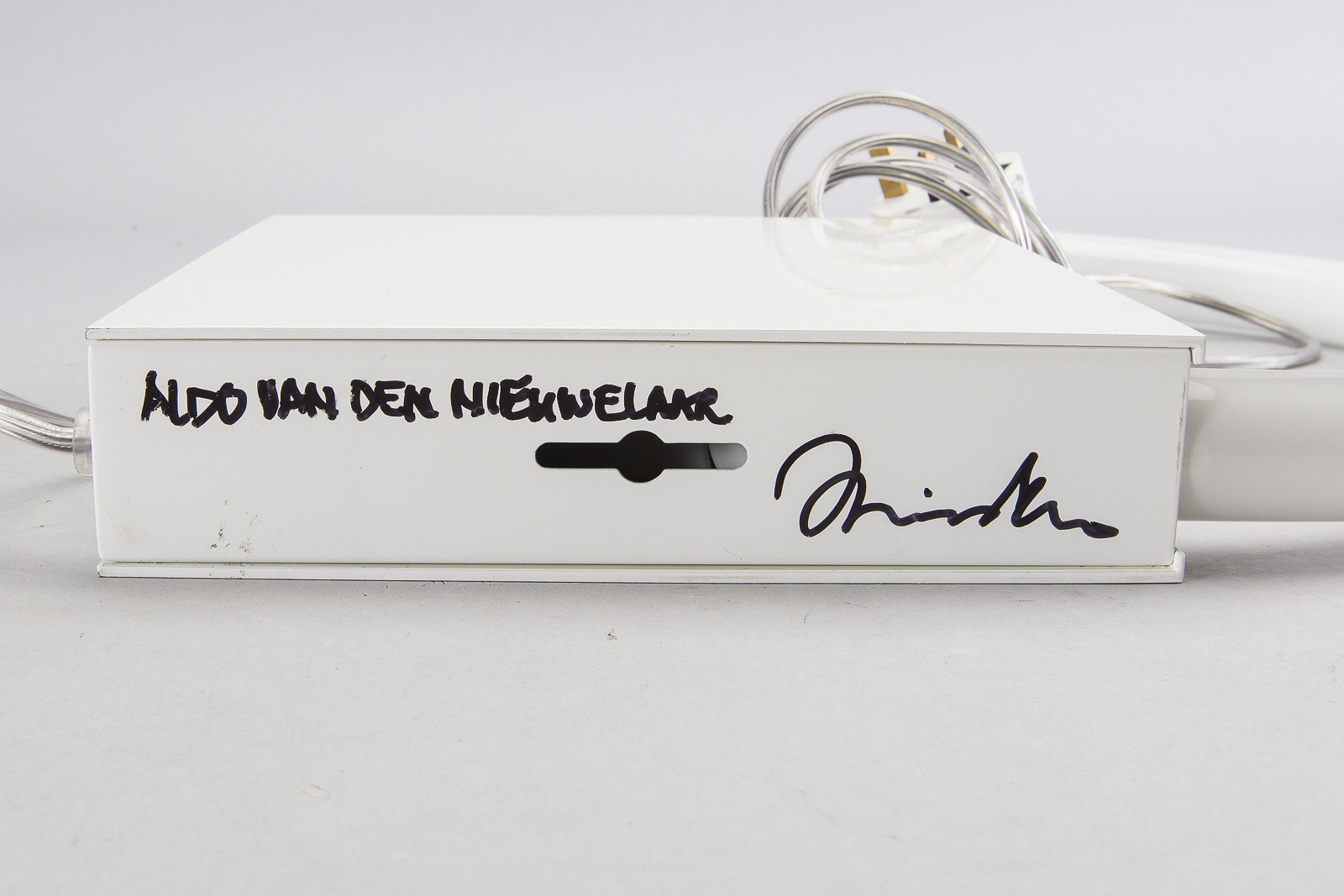 "Circellamp", model TC6. A lightsculpture  designed by Aldo van den Nieuwelaar in 1968 and executed by Boops in 2008.
The Circellamp has been in production by various companies since its design in 1968. This particular TC6 is was made by Boops in 2008. Approximately 100 pieces were produced between 2008-2010, when production was seized. Unlike previous productions, Boops added a pulse dimmer.
What makes this particular object extra rare is the fact that the designer signed it underneath. Original packaging was also preserved - although in somewhat tarnished condition - and bears the name of the original owner, the famous Dutch designer Wim Crouwel.
Price including VAT: Sold
Artist
Aldo van den Nieuwelaar (Tilburg, The Netherlands 1944 – Amsterdam, The Netherlands 2010) was a well-known Dutch architect and designer famous for his use of minimalist geometric forms. His main inspirations being Gerrit Rietveld, De Stijl and Bauhaus.
In 1980 Van den Nieuwelaar was awarded the award of the American Society of Interior Designers (ASID Award). In 1986 he received the Kho Liang Ie award.
His designs  are in the collections of various museums: The Stedelijk Museum in Amsterdam, Museum Boijmans Van Beuningen in Rotterdam, The Van Abbemuseum in Eindhoven and the Museum of Modern Art in New York.